#EqualityProm 2017@LIKEMEKC now @inclusivekc
This is a written memo about Equality Prom from our President our Jorge Santana:
I had the privilege help lead the Equality Prom 2017. I accepted the challenge to lead this Equality Prom 2017 a month before the event. I can't take all the credit for the work done at Equality Prom.
I do want to acknowledge the following people who were fantastic in helping prepare for this event:
Melinda Rider (AMC for the show and engineer of the show)
Samatha Kay (volunteers & vendors)
Larry Sharp (IT, public relations and Media)
Darrin Challacombe (Public relations and Media)
Buck Sommerkamp (Pictures for Prom)
Felicia Kyle (Logistics for Prom and Media)
Anna Claiborne (Media & Vendors)
Jacqueline Claiborne (Media & Vendors)
Klaartje Van Lue (Ivory Black manager and help with show details)
The event would not happen without all their help.
We had some great sponsors that we would not have the decorations if not for their support:
GLSEN
Kansas City League of AT&T
Food was provided provide by Episcopal Community Church. Special thanks to:
 Beau Heyen
 Anesha McKinney
Beau and Anesha, it was great privilege to meet & work with you.
Special musical performances:
Melinda Rider is a legend of Kansas City drag queens.  She did a hall of fame job. There were other drag shows but I am guilty of not remembering their names. I am sorry.
Violet and the Under Currents
I am now a new fan of this group. The teenagers were really dancing and enjoying the music.  They played fast and slow songs.  I can wait to see them perform soon.
The cover band:
I know Ivory Black well by now. This is the second prom that Ivory Black sang at.  I do think that Ivory Black will be a supper star soon.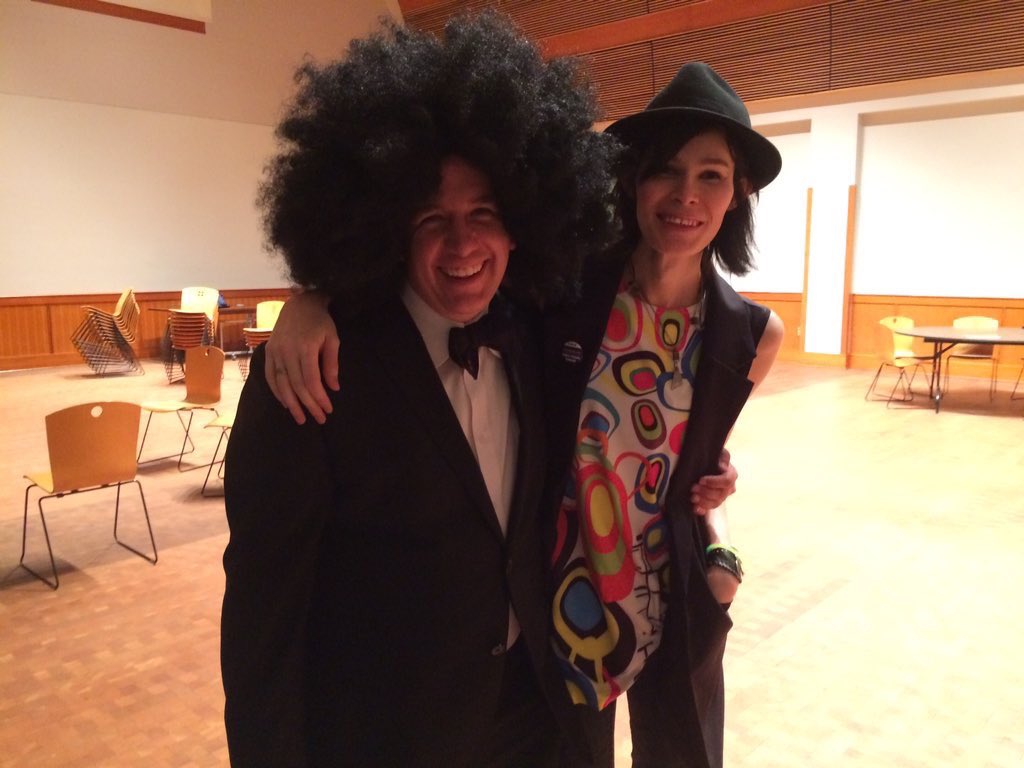 We also had some volunteers that helped decorate the prom. They were all fantastic. Some were there from the 2:30 pm to 11:00 pm at night.
I was a great pleasure to meet The City of Fountains Sisters. They did a prayer before the show and helped chaperon the prom. I really feel that I have new friends now. They looked amazing. I wish I had a picture to post of them.
From the bottom of my heart, I want to thank each and every one of you for making a difference and making Equality Prom 2017 a memorable day. This could not have happened without amazing people.
Jorge Santana
President
Gay Pride Bow Ties