Rainbow Tie Magic by Alan Bennett Ilagan @alanilagan
Rainbow Tie Magic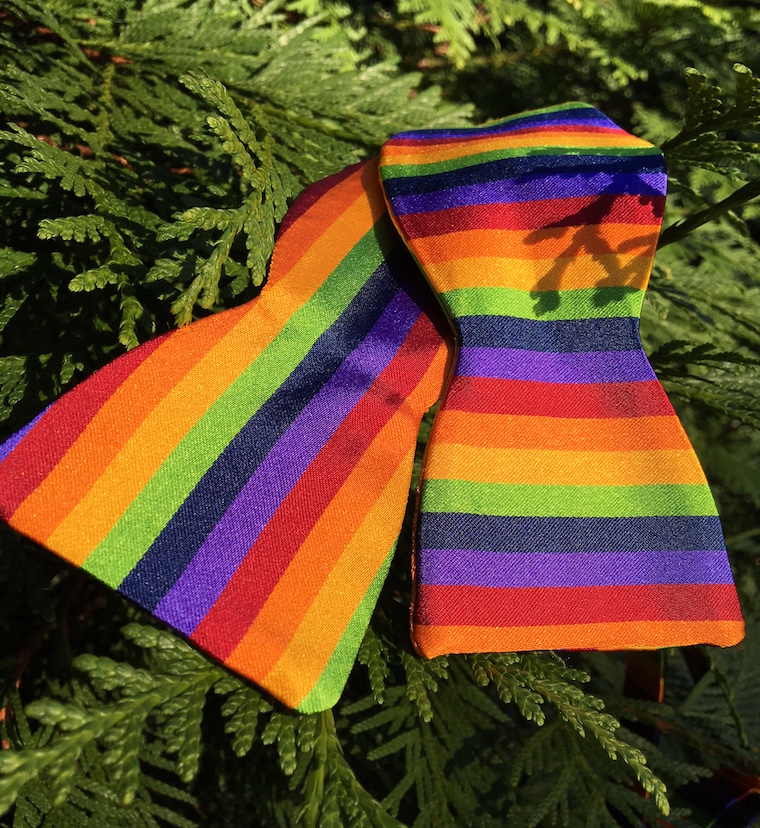 The best bow-tie statements are bold, crisp, and colorful. If you can muster the cadence of a rainbow in the design, so much the better. In a few days (October 11) we will be celebrating National Coming Out Day. In the event that you're in need of an accessory with which to spread your LGBTQ spirit, check out these colorful Gay Pride Bow Ties – the perfect addition to an outfit of which one can truly be proud.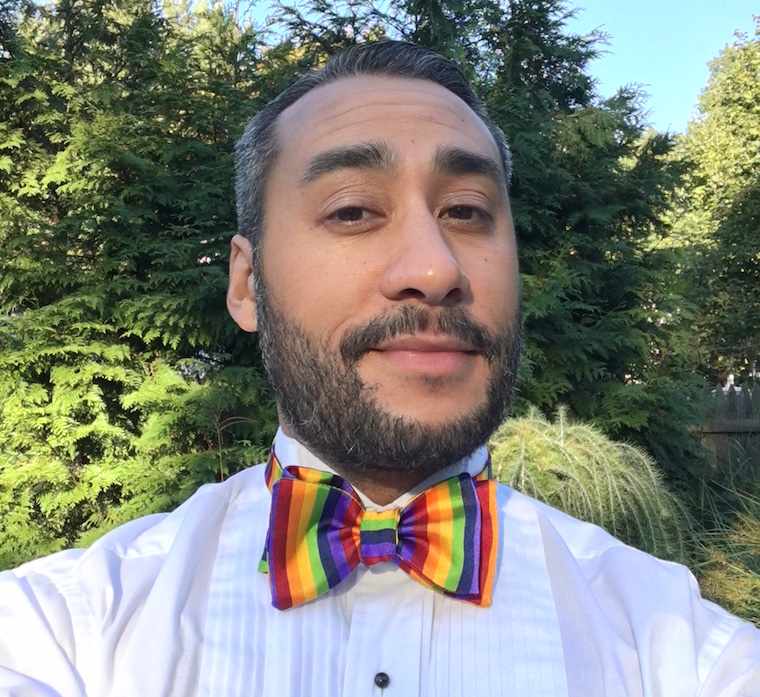 The best part of these is that part of the purchase goes toward a wonderful cause (each tie has its own non-profit organization to which part of the purchase goes). When you can add some pizzazz to your sartorial regime and help others out in the process then by all means you should proceed. These bow ties are a lovely addition to any wardrobe and come in handy at a multitude of events. A burst of color is never wrong, and a hint of rainbow can be a subtle treat if you're looking to make a splash.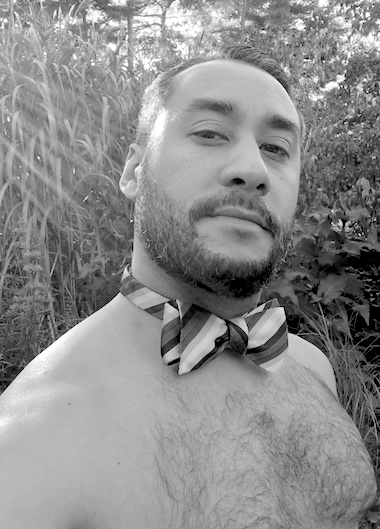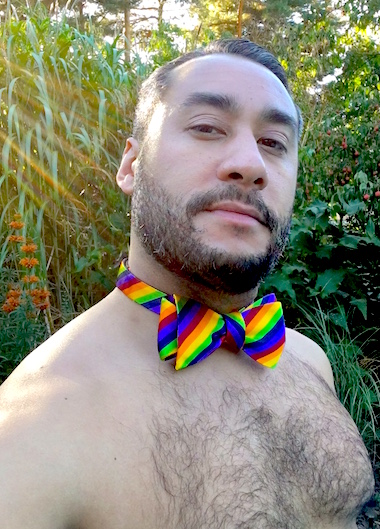 Using hand-woven silk from the United Kingdom and made in the United States in the state of Vermont, their creation is truly an international affair. The end results are works of unity and love, but you don't have to take my word for it. Here's their official promo:
It does not matter if you are Lesbian, Gay, Transgender, Intersex, Allies or whatever religious affiliation, it is important to know we need to coexist and respect each other. This is why we donate $5.00 for every bow tie sold. We want to unify people and make a difference in the world. That is why we are more than just a bow tie!
{Visit their site here to lend your support.}